This page is also available in:

English
The motorcycles that we use for our DAS (A Unrestricted Licence) and A2 (Restricted Licence) courses and tests are the Suzuki Gladius 650cc. In our opinion they are the best bikes to pass your test with. Incredibly maneuverable, relatively light and very reliable.
And more importantly MODERN.
You get what you pay for…
While others schools use rusty bikes, this is what we provide to our trainees.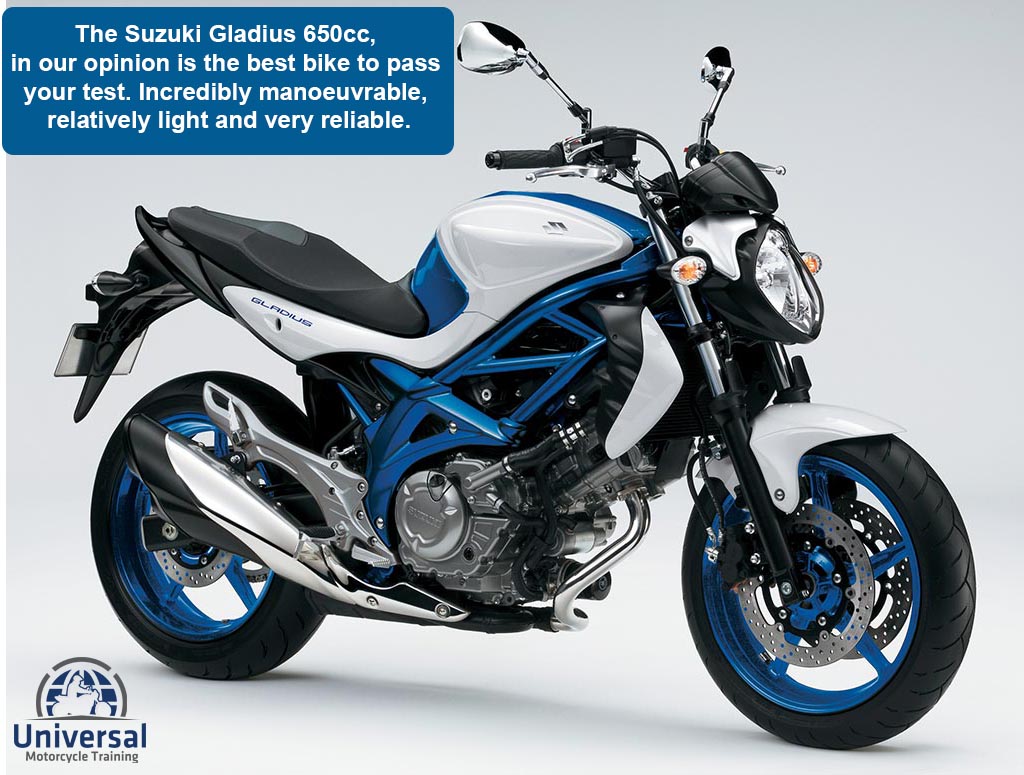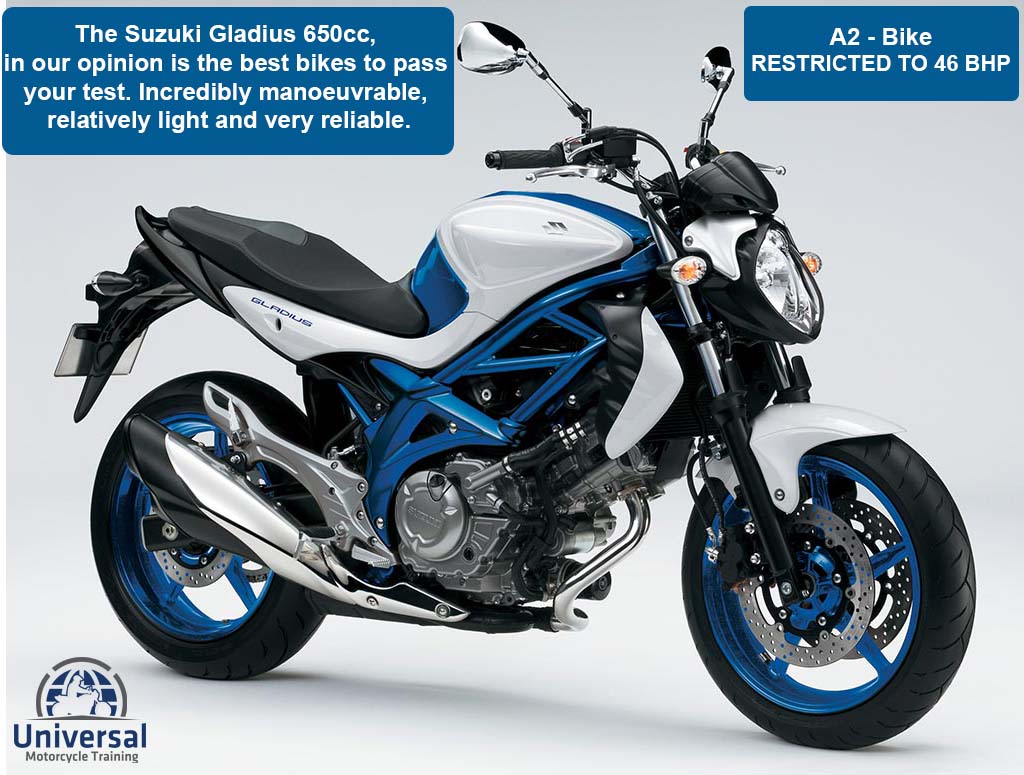 ---